The Insta Bus is a truly unique photo booth experience in a lovingly restored 1972 VW Kombi .
Meet Lola, Our 1972 Vintage Kombi. In a previous life she worked hard as a little microbus, carting goods and people from corner store to Cafe. After a complete restoration and new pair of shoes she rolls around town bringing joy and happiness to fun-loving, party people.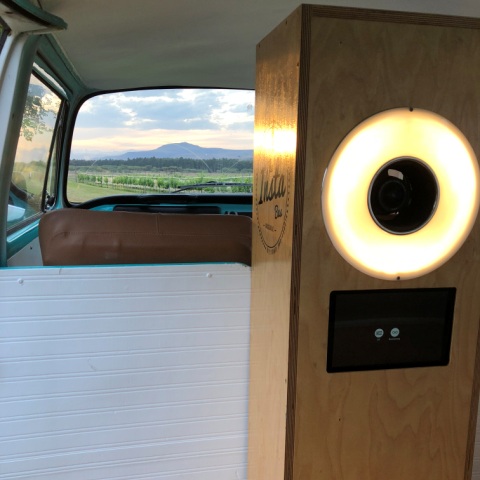 While Lola runs on horse power, Our photo booth runs on selfie power. More selfie power than the Kardashians! Lola may be over 45year old but our booth certainly is'nt. Purpose designed lighting and very high quality photography equipment making high quality memories that last.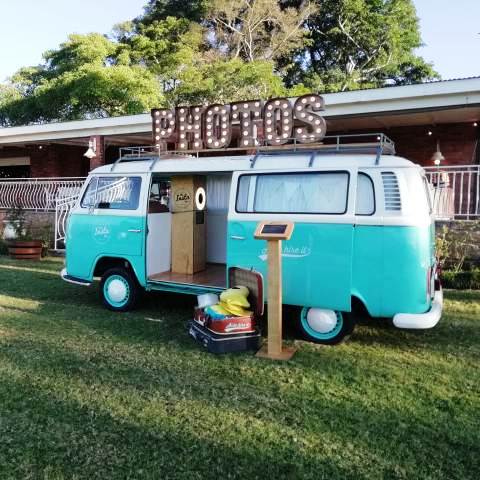 The Insta Bus is guaranteed to be a hit at your next event no matter the occasion. Designed from the ground up to add style, entertain and most importantly create beautiful memories. Props are included for extra fun while the Social sharing kiosk gets you digital copies of your photos via email, twitter or air drop.